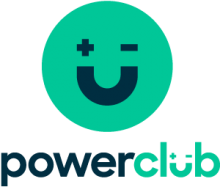 Powerclub Review & Guide
Powerclub has recently emerged in the Australian energy retail market, offering a plan model unlike what you may be used to. Rather than charging set rates, as most electricity retailers do, Powerclub is claiming to give you access to 'wholesale' electricity prices. The company has just opened up shop in NSW, Queensland, South Australia and the ACT, with plans to soon launch in Victoria, and has business energy offerings also available.
Powerclub follows a slew of retailers advertising a 'what you see is what you get' approach to energy, removing hidden fees and confusing discounts. Below we'll explore how simplified this power model really is, and take a look at how Powerclub's plans work.
How Powerclub works
Powerclub's business model is unlike that of traditional electricity retailers. Instead of offering up plans where base rates and discounts are set before you start using energy, you receive access to 'wholesale' rates. What this means is you'll be paying rates according to published wholesale electricity costs, which are updated every 30 minutes. In order to access these rates, however, you'll need to pay a $39 annual fee. There's the catch!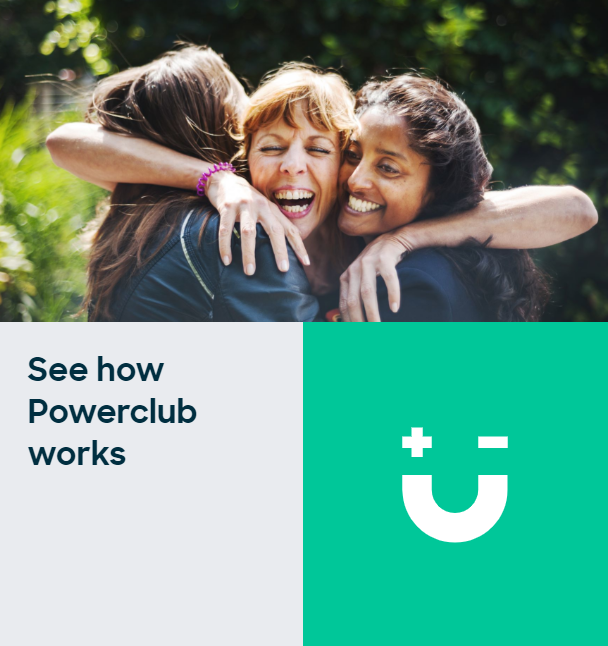 Naturally, as your electricity prices depend on real-time data, you'll be best off with a smart meter installed to measure how much power you've consumed – and when, but that's not to say having one is necessary. According to Powerclub, wholesale energy prices will normally vary between minus 1c-10c per kWh, but on occasion reach as high as $15/kWh. To put that into perspective, an average three-person household in NSW uses about 15kWh per day, so regular price spikes – especially in a particularly volatile market such as South Australia – could have a serious impact on your energy bill.
But Powerclub claims to be preventing bill shock by implementing what it calls the 'Powerbank'. This is a way to ensure 'coverage' at times when wholesale prices get unpredictable. You're expected to pay a deposit, which ranges from $40 per 1,000kWh of your estimated annual usage, to $80, which you will receive back if you choose to leave the provider. The more unstable the wholesale market is where you live, the more coverage Powerclub recommends. The retailer claims that the Powerbank will then cover the difference when wholesale prices get high, and 'replenish' when rates are low. And to avoid any surprises on your energy bill, the retailer alerts you to any unusual spikes through its app.
You can select between a time of use or single rate 'peak' tariff. There are also options for those with controlled loads. The below video from Powerclub attempts to explain all.
So what do you pay with Powerclub?
Annual membership fee of $39 ($79 for business) inclusive of GST
Daily fee (operational costs at cost, <50c a day for the average household).
Powerbank deposit
Electricity at wholesale (includes networks fees and schemes etc at cost)
Powerclub Solar
Powerclub's solar feed-in tariff is based on an annual estimate of the wholesale market price. At the years end, Powerclub then reviews this price, and if it is higher than what members have been receiving as their feed-in tariff, Powerclub pays the difference as an annual solar bonus. Here are the current published solar FIT's listed on the retailers website:
NSW: 10c/kWh
QLD: 9.5c/kWh
SA: 11c/kWh
ACT: 10c/kWh
To compare these feed-in tariffs to others, head to our solar FIT guide.
Powerclub Fees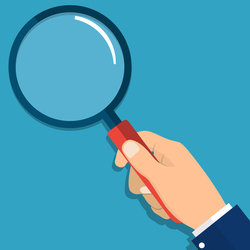 As mentioned before, joining Powerclub will incur some upfront and recurring fees. You're expected to pay a fee of $39 per year to access wholesale energy rates, plus an additional amount to support operational costs, which is 26c+GST per day and 0.76c+GST per kWh. The retailer estimates this works out to less than 50c a day. If you opt for paper billing, you'll also pay a small charge.
On the flipside, this retailer doesn't charge credit card fees, move in fees or exit fees, and gives you free access to its members' app, Powerwatch, where you'll be able to track wholesale rates and receive tips on how to lower your consumption during an energy price spike.
Should I join Powerclub?
Whether or not you join 'the club' will depend on your personal circumstances. For people who are keen on the idea of monitoring their electricity usage – or prefer a hands-on approach to saving on their power bill – Powerclub could be a perfect fit. With access to wholesale prices, customers can switch up their routine to only use large amounts of power when rates bottom out. However, you'll need to consider whether you'll get a return on the fees you pay to be with the provider.
But if you're not the type to fuss over your electricity and would rather just pay a predictable bill at the end of your billing cycle, it may be a better idea for you to choose a plan with consistently low rates. And the good news is, that plan could be waiting for you on the other side of the link below.

Image credits: urbans/shutterstock.com, powerclub.com.au, DRogatnev/shuttertock,com