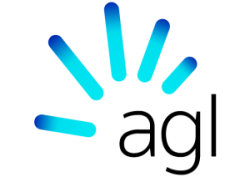 AGL NBN Internet Plans Review
With so many providers on the market, looking for the right NBN plan can be confusing and it can be hard for providers to really stand out from the very crowded market. Some service providers are seeking to offer something a little more than just internet, by allowing customers to bundle internet plans with other services, such as electricity and gas. AGL is one such energy provider which entered the NBN game with a range of easy-to-understand internet plans and bonuses for AGL energy customers.
If you like to keep it simple, AGL could very well be your next internet provider, and if you're already an AGL customer, you could save some serious dollars by signing up for the company's NBN plans.
What does AGL NBN have to offer?
| | AGL NBN Plans |
| --- | --- |
| Unlimited data | |
| Top-speed NBN Plan | |
| Entertainment | |
| Call packs | |
| Choice of contract | |
| Included modem | |
| Available across FTTP, FTTB, FTTN | |
AGL NBN networks & coverage
AGL NBN is available at all fixed line NBN-ready homes. If you're unsure if your address is available with AGL internet, you can check your address on the AGL website. If you're interested in bundling your energy and internet with AGL, you'll also want to make sure your address can also get an AGL energy connection.
AGL NBN Features, bundles and more
AGL focuses on being a simple provider with easy to understand plans that also offer some nice bonuses to energy customers.
AGL NBN Modem: You can add an eero modem on Basic, Standard, Fast or Superfast plans on a 12 or 24-month payment term. If you cancel your plan early, you'll have to pay the rest of the modem out. You can also buy the modem outright. Customers on the Ultrafast NBN 1000 plan can add the eero 6+ modem to their account at full price upfront, or pay it off over 12 or 24 months.
AGL NBN and energy bundle discount: AGL energy customers can receive a discount on any internet plan, provided that they bundle their AGL NBN plans with their AGL Energy. If you change either NBN or energy customers, you'll lose the discount.
No lock-in contracts: All AGL NBN plans are contract free.
AGL NBN Plans
AGL's NBN plans all include unlimited data, offering speeds from NBN 25 all the way up to NBN 1000. Keep in mind that the faster NBN speeds are not always available at every type of home NBN connection. So if you sign up to a plan with speeds that your home's NBN connection is unable to reach, AGL will let you know. Customers can also receive a discount when they bundle their AGL energy plan with their internet plan.
The following table shows a selection of AGL's NBN plans on Canstar Blue's database, listed in order of standard monthly cost, from the lowest to highest, and then by data allowance. Use our comparison tool to see plans from a range of other providers.
AGL NBN contact and customer support
If you'd like to get some help with your AGL NBN plan, there's ways you can get in touch:
Head to the AGL website and chat with a customer service representative online
Call 1300 001 035 for any customer service help
AGL customer support is open 24/7 all days of the year.
How does AGL NBN compare to other providers?
AGL might be offering something interesting with NBN plans coupled to energy plans, but it's not the only provider trying this. Origin and Dodo both offer discounts on internet plans when bundled with energy plans, but really it's about finding the best plan for your needs.
You can find similar providers below.
Is AGL NBN value for money?
AGL NBN offers some of the cheapest NBN 50 and NBN 100 on the market, however that's if you're an AGL energy customer. If you're not an AGL energy customer, the prices are a bit steep. Other providers will also have cheaper-looking plans thanks to discounted prices, but there usually isn't the catch of bundling plans to take advantage of the savings.
If you're interested in bundling your energy and internet expenses into one bill, AGL NBN offers an option that isn't commonly available. The advantage is that, if you like the convenience of having multiple services with one company, you can have several of your utilities with the one company. The monthly discounts are also a bit plus if you're looking to save on your internet, and with the discounts applied, the plans are much more competitive when compared to other NBN plans.
It's definitely worth shopping around for the plan that's right for you, but if you want to keep things simple and have multiple utilities coming from one provider, then AGL NBN might offer the right bundling service you're after.
Compare NBN Plans from Australia's Best Providers
About the author of this page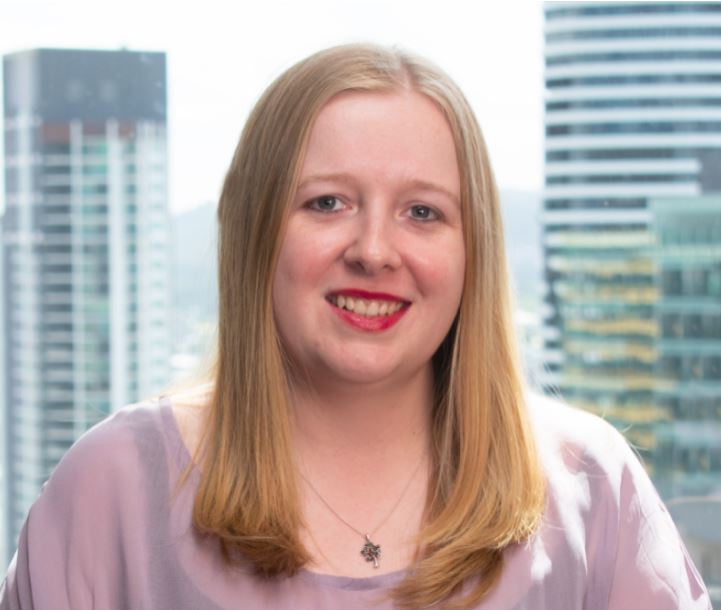 This page was written and is regularly updated by Canstar Blue's Senior Telco Specialist, Emma Bradstock. An expert in all things phone, internet, gaming and streaming, Emma helps to make complicated subjects easier for readers to understand, as well as covering the latest news and reviews across the telco industry. She's passionate about helping consumers make better-informed telco choices and highlighting the next best deals.