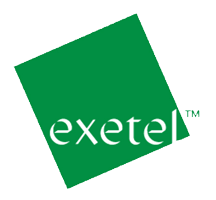 Exetel Mobile Phone Plans Review
You may not have heard the name 'Exetel' bandied about when it comes to mobile phone plans – probably because it was founded as a technology consulting company back in the 1990s before making its way into the world of fixed and mobile broadband.
However, Exetel is now a serious player in the mobile market and prides itself on being a low-cost provider of simple, easy to understand phone plans that represent great value for money (as well as offering some of the cheapest NBN plans out there). So how does Exetel really stack up when it comes to value for money?
How does Exetel compare to other postpaid providers?
The following table shows a selection of published postpaid plans on Canstar Blue's database, listed in order of lowest standard monthly cost to highest, then by data allowance, largest to smallest. These plans have been compared to Exetel's $24.99 Sim Only plan. Use our comparison tool to see all plans available on Canstar Blue's database. This table includes products with links to referral partners.
Exetel phone plans at a glance
Exetel offers a range of postpaid plans as no lock-in, month-to-month plans. All plans are offered on Optus' 4G and 3G networks. Exetel also offers a range of broadband plans including NBN.
The following table shows all published Exetel postpaid plans on Canstar Blue's database, listed in order of cost, from the lowest to highest. Use our comparison tool to see plans from a range of other providers.
What does Exetel offer?
While Exetel doesn't offer the entertainment or free-streaming options that you might find on plans from Optus (or the other larger telcos), there is a focus on providing reasonably generous data inclusions, with the call and text basics that most of us will expect from a mobile plan.
Exetel does offer international call inclusions, but only on higher-level plans. You can also get global roaming with Exetel and it's easy to turn off and on, simply log into your account.
| | SIM-Only plans |
| --- | --- |
| Entertainment bonuses | |
| Data-free video streaming | |
| Data-free music streaming | |
| International calls/texts | |
| International roaming | |
| Set-up fees | |
| Data overage fees | |
Exetel network and coverage
Exetel is powered by the Optus 3G and 4G networks, which cover 97.2% of the population. If you have access to the Optus network in your area, you'll also have access to a range of Mobile Virtual Network Operators (MVNO), like Exetel, which use this network to power their mobile coverage.
Features and bonuses
Four of the five SIM-only plans that Exetel offers come with unlimited standard national calls and text, plus some of the higher-level plans include some international call inclusions. The data allowances can range from 1GB per month and go up to 18GB.
International calls and text: You'll receive included international call value on select 4G phone plans. While other providers sometimes restrict the countries you can use international call inclusions for, Exetel offer $50-$500 of international calls to any country, with international call rates available on the website.
International roaming: You can choose to enable or disable global roaming at any time via your account: check Exetel's global roaming rates to decide if this is the right option for you when you travel.
Free shipping and activation: You won't have to pay any setup fees, and purchasing your SIM is simple with free shipping included with all plans.
IOS and Android App:

You can easily track your usage with the My Exetel app, available from the Apple App Store and Google Play.
Individual products
Exetel Super Saver plan
Starting at $9.99, the Super Save plan includes 300 minutes of standard national calls and unlimited standard national SMS along with 1GB of data to use each month. This price is among the cheapest around, so it could be ideal for kids and other users who don't need much data and don't make many calls.
Exetel Saver 4G plan
A little bit more money will get you 3GB of data, plus the same unlimited standard national calls and SMS, all for $14.99 a month.
Exetel Value 4G plan
You can double the data if you hop on the Value 4G plan with 6GB for $19.99 per month. You'll also get unlimited standard national calls and SMS plus $50 of international call value.
Exetel Extra Value 4G plan
Looking for a bit more data? The Extra Value 4G plan includes 10GB of data, unlimited standard national calls and SMS along wtih $300 of international call value for $24.99 per month.
Exetel Plus 4G plan
Up at the top-end of the plans, the Plus 4G plan includes unlimited standard national calls and SMS, $500 of international call value, plus 18GB of data, all for $29.99 per month.
Exetel contact details/customer support
Need some help with your Exetel plan or service? The telco offers several contact and support options, including:
How does Exetel compare?
Exetel isn't the only telco offering Optus coverage at lower prices. The following providers also use parts of the Optus 4G and 3G networks.
Is Exetel a good deal?
While Exetel doesn't offer any entertainment extras, the telco's focus is very much on simple and hassle-free mobile plans. If you're happy with choosing a postpaid phone plan, there are definitely options to suit everyone's mobile needs.
If you plan on keeping in touch with friends and family overseas, you might find the options a bit more restrictive than what other telcos offer. You're looking at a plan from about $20-$30 per month if you want to make calls overseas. To determine just how much international call value you'll need, look at the international call rates to determine which phone plan is right for you.
Exetel does, however, offer some really good value for money. The lower-level plans are good options as a first phone plan for kids and pre-teens, or simply for light phone users. The higher level plans offer a good amount of data for a reasonable price, so overall, Exetel's plans are by no means lacking in inclusions. So if you're looking for a plan using the Optus 3G and 4G networks, Exetel is well worth looking into.
About the author of this page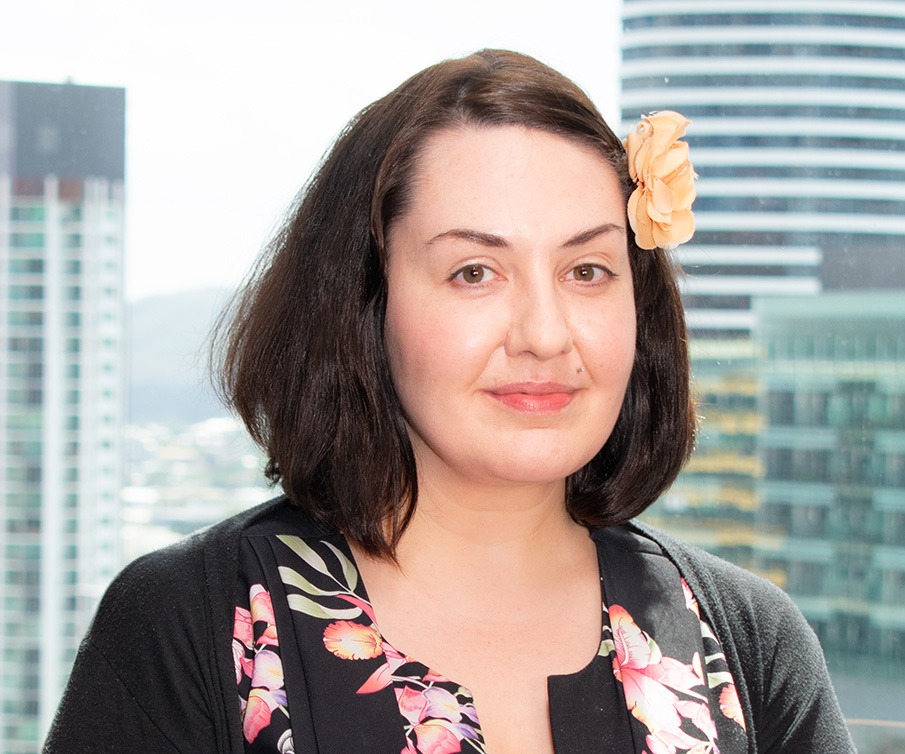 This page was written and is regularly updated by Canstar Blue's Telco Editor, Tara Donnelly. Having spent over seven years writing for and editing telco comparison websites, she's an expert in all things phone & internet, including NBN plans, wireless technology, the latest mobile devices and how to find the best deal for your family. She loves to highlight the next best deals, while also flagging the things you need to be aware of.