Are you a bright and exuberant person who wants a car to reflect your personality? Or do you just want to get a little more attention when you are driving around town? Either way, you'll love these bright colours that are available on your new car.
Volkswagen Beetle – Tomato Red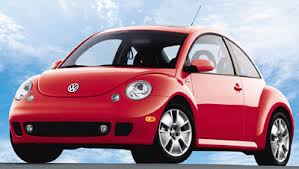 Red might not be a very out-there colour on some cars, but when you're driving around in this bright red beauty, you're bound to turn some heads. The Beetle has always been considered a fun car, so why not make the most of it and ask for it to be painted tomato red!
Nissan Juke – Bumblebee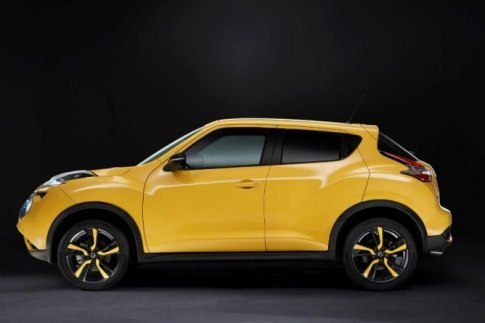 Nissan's unique new model stands out enough in a more ordinary colour, so if you're feeling adventurous, take it up a notch and as for it to be painted in Bumblebee. With black trim and a yellow body, you'll be zipping around the place and grabbing all the attention.
Hyundai Veloster – Vitamin C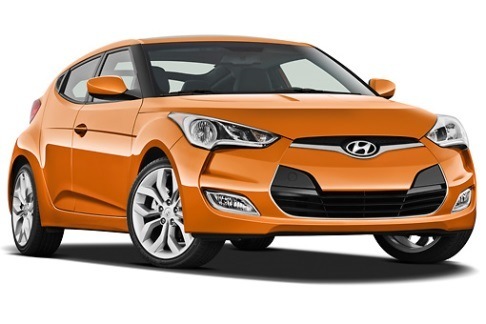 Sleek, sporty, stylish, and also colourful; the Veloster is everything that an extrovert would want in their new car. As well as coming in bright yellow, and a stunning matte blue, there is an outrageous shade of orange – aptly named vitamin C. Zoom up the highway in this sporty number, but just be careful not to distract the other drivers with your colourful exuberance!
Toyota Yaris – Cosmopolitan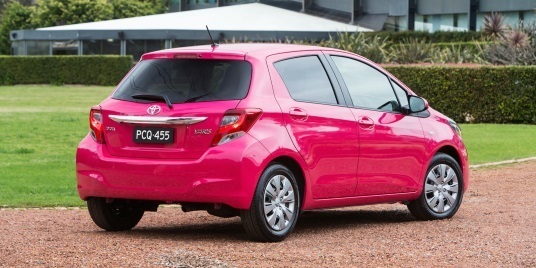 Fun and girly, just like the drink, this little hatchback comes in a colour that any little girl would love – hot pink. Who would have thought this colour would be popular among girls getting their first car? Certainly not us (that is sarcasm by the way; we know that this is the ultimate first car for a 17 year old girl). This is the kind of colour that gets you noticed, because you rarely see a hot pink car of any other model on the road. Cruise to the shops in style, and easily find the car in the car park. Who could miss something this bright and bubbly?
Subaru XV – Plasma Green Pearl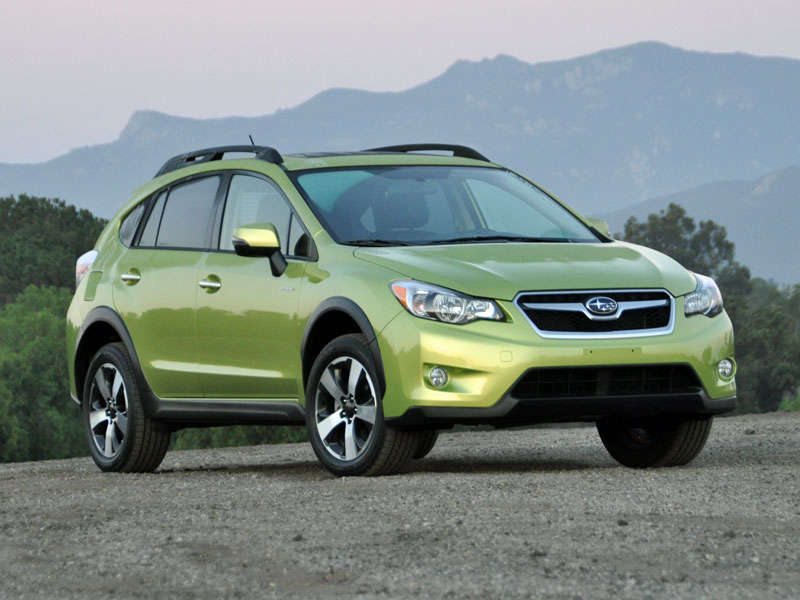 While Subaru is generally known for practicality over bright colours, the XV combine both of these aspects of car design. While it does come in a bright orange similar to the Hyundai Veloster, it also comes in Plasma Green Pearl. As well as being bright green, which is unique enough (particularly on an SUV), the paint has a pearly shimmer to it, so you're sure to be noticed on a sunny day. If you've got a family, but still want a bright coloured car, this is what you've been looking for.
Honda Jazz – Vivid Sky Blue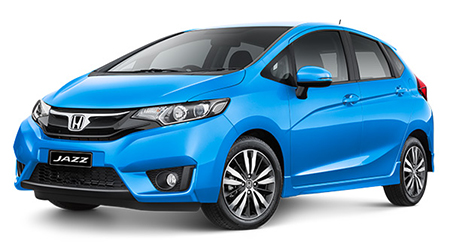 Now this isn't just any old blue paint, this is one of the brightest blues you can find on any new car, and it just fits so well on the Jazz. It also comes in a sunflower yellow similar to the Nissan Juke, but this bright sky blue is much more beautiful. Any paint colour on the Jazz comes in either a metallic or pearlescent depending on which model you buy. Either way, onlookers will
Ford Falcon XR6 – Octane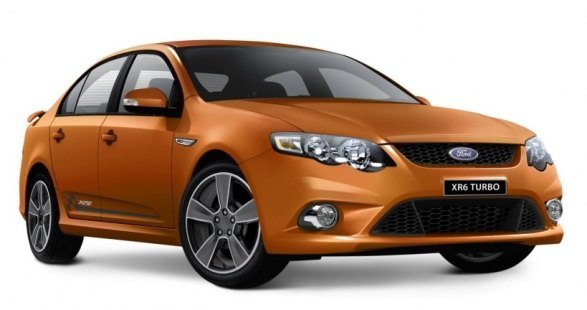 While it is not the brightest colour in this collection, you'll still stand out behind the wheel of an orange falcon. While it is common for people to have their Falcon painted a custom colour after purchase, why not go with Octane orange straight off the bat to save the hassle and money? For those who aren't so fond of a hatchback, but don't have the need for an SUV, this is your kind of bright coloured car.
Holden Barina Spark – Fresh Lime Green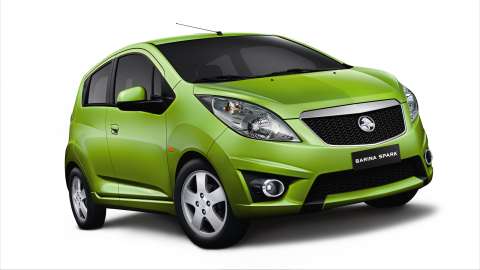 Just like it says on the tin, this car is lime green, and the colour really is fresh and vibrant. It is the perfect city driving car, and fresh lime green is the colour to choose for a bright spark in your life. Alternatively, it comes in bright red, but it is not quite as nice as this lime green. You'll be zipping around backstreets and avoiding traffic like a green flash in your bright Barina Spark.