Electronics Retailers - January 31st
How to pay less for new electronics
Buying electronics is expensive, but there are several retailers out there slashing prices with generous price matching offers. Find out more at Canstar Blue.
– Read more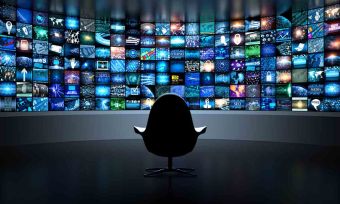 Apps - December 13th
What can a Smart TV do for you?
Smart TVs are becoming increasingly common in Aussie households, but what are they? Find out what's so good about smart TVs with Canstar Blue.
– Read more