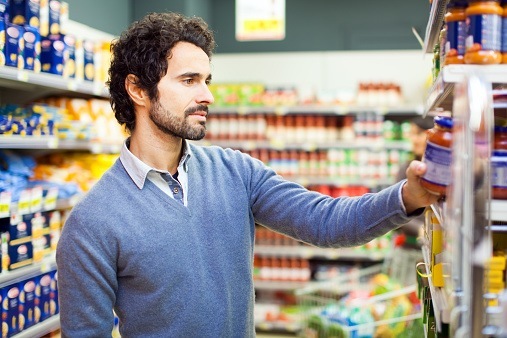 When it comes to shopping for food, buying locally-produced is important for three out of four Australians, according to results from a new survey by Canstar Blue. Most Australians will be happy to know then, that as stated by the Department of Agriculture, 98% of the fresh fruit and vegetables, meat, milk and eggs sold in our supermarkets are domestically produced.
But with recent food scares in Australia this year, including the hepatitis A-contaminated imported frozen berries and the local-eggs-related outbreak of salmonella in Queensland, Australians have a right to question what food in our supermarkets is actually local, and whether buying local is actually better.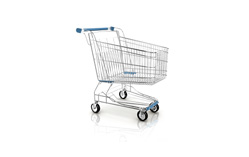 Supermarkets customer satisfaction survey results
Is price more important than origin?
Australians love supermarket bargains, with 71% of respondents to the Canstar Blue survey saying they pay attention to special offers and the supermarket price wars that they see on TV. But less than 50% of the nearly 3,000 people surveyed across the country said that price was more important to them than the origin of the products.  So it seems most of us are willing to pay more for locally produced.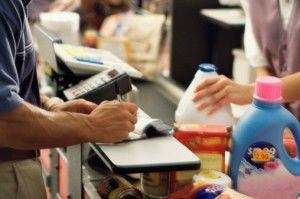 What annoys supermarket shoppers the most?
How to buy local
When trying to find locally-produced, be sure to check the packaging of the food products. There are certain things to look for. According to the Australian Competition and Consumer Commission (ACCC), all packaged foods and most unpackaged foods sold in Australia are required to carry statements about the origin. If you want food that was grown or sourced in Australia, look for "Grown in Australia" or "Product of Australia". The ACCC provides a couple of examples:
If 'Product of Australia' appears on a packet of smoked salmon, this means the salmon was both caught and smoked in Australia.
 If 'Grown in Australia' appears on an apple, it was grown in Australia.
Keep in mind that although food items bearing the "Made in Australia" logo have been made by Australian workers, it could still contain imported ingredients. To qualify for this tag, food items just have to be made from more than 50% local ingredients.  New label designs are currently being considered by the Federal Government to make this clearer to consumers.
All fresh meat from Coles and Woolworths are sourced from Australian suppliers, but when it comes to fruit and vegetables, not all of it is local.
Click here to see Coles' complete breakdown of where their fresh fruit and vegetables come from.
Click here to see Woolworths' complete breakdown of where their fresh fruit and vegetables come from.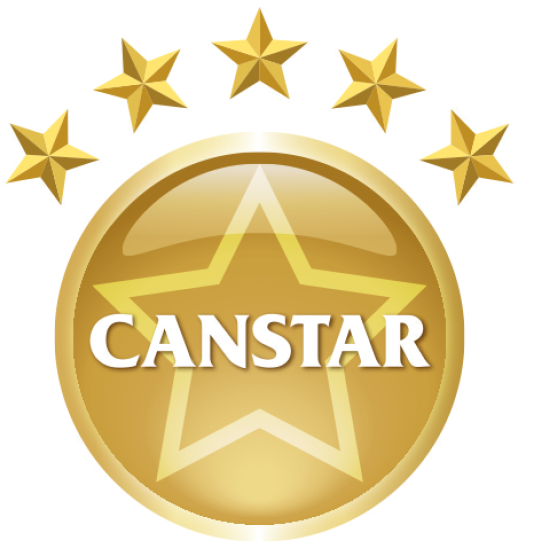 How you can cut your supermarket spending…
Any benefits to buying locally-produced food?
Besides tasting fresher, buying locally can have some broader impacts.
Support domestic economy
With the unpredictable weather in this country, Australian farmers already have it tough, but to make things worse, some of them are being squeezed out of the market by cheaper imports. These imports are often found in frozen and tinned (processed) products. Lots of Australian-grown fruit and vegetables are going to waste because our farmers are struggling to sell this produce whilst competing with the cheaper imports. Buying Australian grown supports these troubled farmers and supports an agriculture industry worth billions to this country.
Environment
When you consider the distances that imported foods travel, you realise the fuel that's required and the subsequent environmental impact. This concept is known as food miles – the distance food travels between production and consumption. Buying locally can help to reduce food miles, thus diminishing global carbon emissions. Visit foodmiles.com to see how far your food has travelled.
Click here to compare supermarket brands using our customer satisfaction ratings.