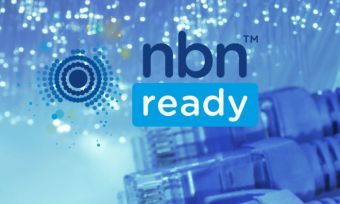 Broadband Internet Providers Compared - February 13th
Is your router ready for the NBN?
High-speed broadband has arrived, but without the right router you may not get the best value out of your new NBN plan.
– Read more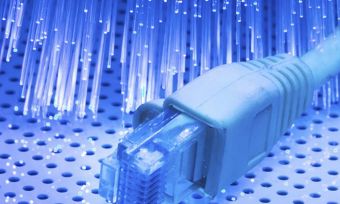 Compare NBN Providers - February 10th
How do the NBN speed tiers work?
If your home is lucky enough to receive NBN, there are a few things to know about speed tiers. Find out which speed best suits you with Canstar Blue.
– Read more