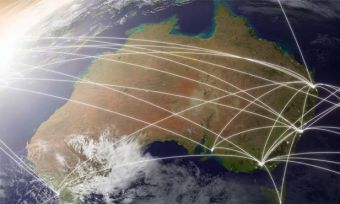 Broadband Internet Providers Compared - March 1st
Australia's cheapest NBN plans
More and more homes can now access the NBN, but these plans can be expensive. How can you save a buck on the NBN? Find out more at Canstar Blue.
– Read more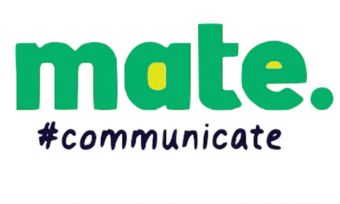 Compare NBN Providers - February 24th
Review of Mate broadband plans
MATE Communicate offers a strong range of ADSL and NBN plans which are amongst the cheapest on the market. The telco also wants to be your best mate.
– Read more