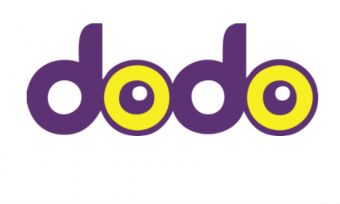 Compare NBN Providers - January 9th
Review of Dodo broadband plans
Dodo has been a household name for some years now, and it is the 'internet that flies'. How do its plans stack up? Compare them with Canstar Blue.
– Read more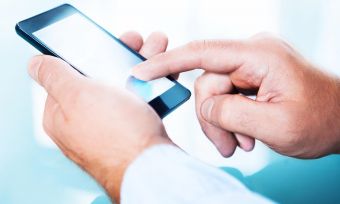 Broadband Internet Providers Compared - January 6th
The phone plans that could replace your home internet
Jeenee Mobile and SpinTel have launched new phone plans with 90GB of data. But could they really replace your home internet needs?
– Read more