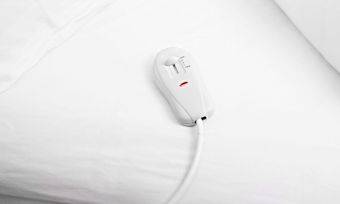 Home & Garden - September 27th
How to Find The Best Electric Blanket
When winter comes calling, it's time to get out the electric blanket. But which brand is best and where can you find the cheapest deals? Read our review.
– Read more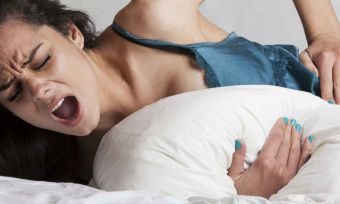 Health & Beauty - September 23rd
Pillow power: Is your pillow keeping you up at night?
What kind of pillow do I need? What are the best pillows for neck pain? How much do pillows cost? Read Canstar Blue's pillow guide for the answers.
– Read more