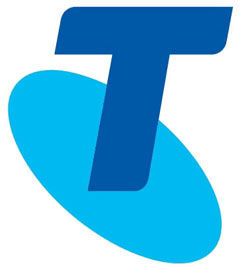 Telstra customers will be able to watch their favourite AFL team in live action on their mobile phones from 2017.
The telco giant has signed a six-year mobile and digital rights agreement with the Australian Football League to provide exclusive live streaming of all AFL matches via the Official AFL Live App. It includes the entire finals series and Grand Final, as well as the Brownlow Medal ceremony.
Joe Pollard, Group Managing Director Telstra Media and Marketing, said: "The AFL is Australia's most watched football code and Telstra has a long and proud association with the sport. Together we have built Australia's leading digital sports network to give Australians a world class entertainment experience.
"Only Telstra can bring sport and technology together in a way where our customers can enjoy exclusive AFL content and do it on the go using Australia's largest mobile network.
"Our customers will be able to enjoy live matches on the go including exclusive content, the best insight, enhanced statistics and all the behind-the-scenes action from Western Australia to Western Sydney."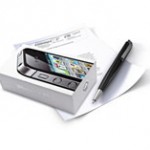 Telstra will also offer extended highlights and replays via online and IPTV platforms including the TBox and Telstra TV device that will be on sale next month.
The Telstra deal is part of the AFL's $2.5 billion broadcast rights agreement which also includes Channel Seven and Foxtel.
Over the last four years, Telstra has "enjoyed a close and successful partnership with the AFL" as its official technology partner, creating the Official AFL Live App, which has grown to become "Australia's leading digital sports property".
The AFL network is Australia's leading online sports network with 84 million video streams so far in 2015, up 22% on 2014. The Official AFL Live App on mobile and tablet is Australia's leading sports app with 3.1 million downloads and the 18 club websites and mobile apps collectively reach more than 4 million unique users a week.
Telstra is the current holder of the AFL digital rights and the current agreement runs to 2017. In addition to holding digital rights for the sport, Telstra is also a sponsor of the AFL and collaborates with AFL Community Grants to support AFL junior clubs.