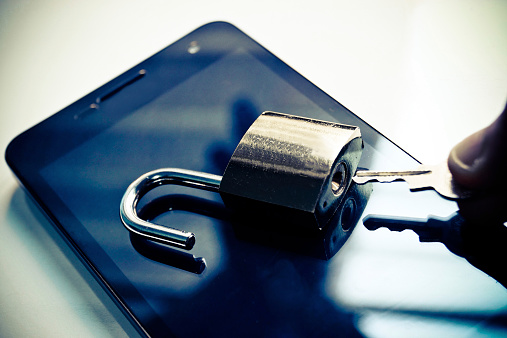 According to information released by intelligence-contractor-turned-whistle-blower Edward Snowden, Australia's electronic intelligence agency, the Australian Signals Directorate or ASD, is a world leader in hacking mobile phones. The ASD, in conjunction with its partners in the United States, United Kingdom, Canada and New Zealand, has developed capabilities which allow it to covertly gain access to smartphones.
Leaked documents have revealed that Australia hosted a top secret workshop in November 2011, tasked with developing ways of using smartphones for surveillance without alerting the devices' owners. The workshop identified the popular Chinese-made UC Browser as a particularly useful weak point to gain access to phones. Used by over 500 million people, mainly in China, India, Russia and Southeast Asia, it is the world's most popular mobile browser, with the exception of pre-installed browsers.
Precisely how these government agencies are able to install spyware on phones is unclear, but the leaked documents suggest that connection to major app stores owned by Google, Apple and Samsung are used to harvest information on users and install surveillance programs. The information Snowden has revealed shows that these techniques have been successfully deployed and tested, with the ASD in particular having targeted Indonesian mobile phones as well as networks in China and other Pacific nations.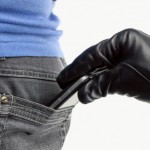 Lost or stolen phone: what to do
Once the ASD has installed its software on a target phone, it can supposedly access call records, text messages, emails, videos, photos and web browsing history stored on the device. It has also been suggested that they have been trialling methods to send selective misinformation to targeted devices.
Both the ASD and the government have refused to comment on the leaked documents or the issues they raise, although the Prime Minister has insisted that Australian intelligence efforts would not be used to the detriment of other countries.
Other articles you might like
Global roaming facilities on offer
amaysim: data use growing in leaps and bounds