Alinta Energy customers in south east Queensland who signed up to the retailer's big discount power offer will continue to get the benefit after it is due to expire, it's been confirmed.
Alinta Energy launched in the Sunshine State in August 2017, bringing with it a market-leading deal that provided 25% off electricity usage charges for two years, before bumping the benefit up to 28% in early 2018.
Despite notable changes to its current market offers following the energy industry reforms of July 2019, Alinta Energy says that Queenslanders who switched to the retailer's 'Home SaverPlus' offer during its first two years in the state will continue to get the 28% discount, as long as they pay their bills on time and meet any other eligibility criteria.
The discount benefit period is being extended on a like-for-like basis, meaning customers who signed up for one year will get another 12 months, while those who committed to two years will get another 24 months.
It had been incorrectly reported by 9 News Brisbane, in a story featuring Canstar Blue, that customers would be moved onto Alinta Energy's new market offer – or Default Market Offer – once the initial two-year benefit period concluded.
However, Alinta Energy has now confirmed that, if it does not contact customers to make a new offer, their contract will be automatically extended for a further benefit period of 12 or 24 months. This means they will continue to receive the same 28% pay on time discount.
"When we launched into the South East Queensland market in August 2017, we said we wanted to provide customers with lower cost electricity and we meant it, affordability is our customers' number one issue, which also means it's our first priority," Alinta Energy said in a statement.
Are you still getting a good deal?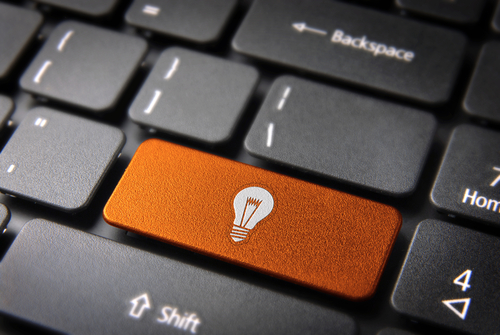 Despite significant changes to the energy market in recent months, calculations from Canstar Blue suggest that Alinta Energy's Home SaverPlus plan is still hugely competitive in the Sunshine State, provided that customers meet the discount condition of paying bills on time in order to receive the 28% off electricity usage charges. See here to compare plans based on your specific usage requirements.
How Alinta Energy changed the game in SE QLD
Alinta Energy provided a significant and welcome boost to power price competition when it launched in south east Queensland in 2017, in partnership with the State Government-owned CS Energy. Under the arrangement, CS Energy provides wholesale electricity and Alinta Energy manages the retail business. It was a move designed to spark improvements in retail competition in the state following its deregulation in 2016 – and it certainly did the trick.
"Now is the time for all retailers to step up and see if they can match these lower price offers,'' state Premier Annastacia Palaszczuk said at the time.
Within months, more than 125,000 Queenslanders had made the switch to Alinta Energy, with the retailer praised for helping to reduce power costs in the state in a report published by consultancy firm Deloitte, not just because it offered one of the cheapest deals around, but also because it forced other retailers to cut their rates or increase their discounts in order to compete.
Alinta Energy remains a competitive retailer in the state today, offering new plans well below the Reference Price, including one deal that brings free Kayo sports streaming for up to a year.