So, you've seen a few headlines floating around referencing something to do with electricity price changes that are happening now. Although these changes are designed to simplify the energy market, we don't doubt that it'll leave quite a few people scratching their heads from the get go. To help make sense of it all, we've summarised the key things you should know going forward, and if you please to dive deeper, we've got you covered with the links below:
What's changing in NSW, QLD and SA?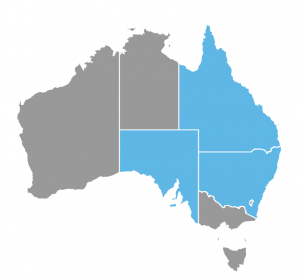 Customers who haven't changed their electricity plan in a while that are on 'standing offers' will be moved onto the government-mandated 'Default Market Offer' (DMO) from July 1.
Customers will save an average of around $2-300 a year, although this could be much more significant depending on your personal circumstances.
Electricity companies will now have to start using the DMO as a 'Reference Price' from which all plans are compared.
Providers will have to clearly display a percentage more than or less than the Reference Price to show how their plan compares.
The maximum amount a customer can expect to pay must be displayed most prominently in marketing these plans, with any other savings also allowed to be referenced, but less prominently.
Retailers can still charge more than the Reference Price, but since it will have to be advertised as 'X% more than the Reference Price', this is unlikely unless energy companies include a value add-on such as a rewards program as a sweetener.
The DMO is not designed to be a competitive energy deal, but a safety net to ensure that those who do not engage in the market do not pay as much as they did previously.
What's changing in Victoria?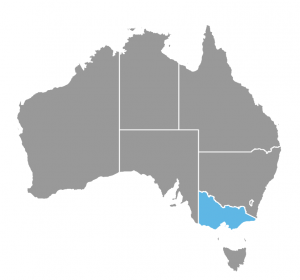 Much like what's happening in NSW, QLD and SA, Victorian electricity customers on 'standing offers' will be switched over to a less expensive 'Victorian Default Offer' (VDO) from July 1.
These customers will automatically save an average of up to $3-450 a year on their bills.
The difference with the Victorian Default Offer is that it's designed to be a competitive offer, meaning those on 'market offers' can call their retailer and move to the VDO if it's less expensive than their current plan.
Like the DMO, the VDO also acts as a point of reference to help consumers compare other plans. Any plan with a discount must display how it compare more than or less than the VDO.
Victorian customers will be informed by their current retailer about not only the VDO, but also their cheapest offer to help customers get the best price.
The general theme across all states concerned is that energy plans should become easier to understand, with retailers streamlining their product offerings to only include two or three plans (at most) as opposed to four, five or even six!
What should I do about the changes?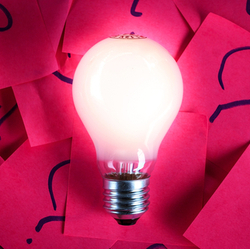 Your first step is to check your energy bill and determine what sort of power contract you're on. If you see the words 'Standing Offer' or 'Standard Contract' anywhere, that means you're on your energy provider's most expensive plan. If that's confusing, don't be afraid to ring up your retailer and ask them what contract type you're signed up to. From there you have two options:
Do nothing and receive the Default Market Offer or Victorian Default Offer: If you're on a standing offer and happy paying the default price for power going forward, the good news is that you'll be switched to the plan automatically. Your retailer should be in touch to keep you up to speed on what you'll be paying.
Switch to a cheaper energy deal: Now's a better time than any to switch to a cheaper energy offer. With the regulatory changes coming into effect, it should be easier for you to understand what you'll really be paying for your power at the end of the day. Have a browse through our comparison tool by following the banner below and see what else is on offer in your area.
And even if you've switched recently and are on a market plan, don't assume that you're in the clear or are getting the best value for money. The regulations are designed to give you a better idea of what your power bills should look like, so it's best to have a browse and compare the latest offers with what you're paying.

Image credits: Kannika Changsalak/shutterstock.com, Pixelblis/shutterstock.com