THIS PRODUCT IS NO LONGER PUBLICLY AVAILABLE. PLEASE TREAT INFORMATION BELOW AS HISTORICAL ONLY.
Simply Energy has kicked off summer with the introduction of a new energy plan called 'Simply AFL'. Although this isn't the first time this retailer has partnered with the league, it is bringing in benefits that it hasn't offered before. With a $150 voucher to spend at the AFL store, what's not to love? Let's find out.
What is Simply AFL?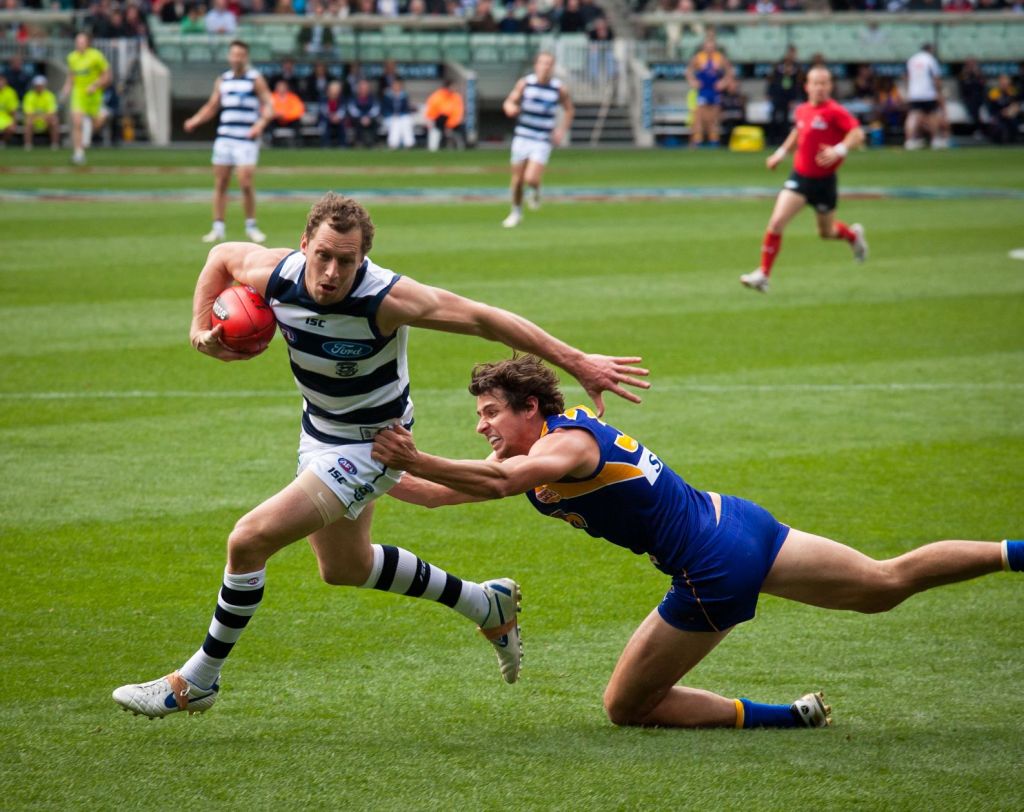 Simply AFL is a power plan from Simply Energy that boasts an unusual benefit in the form of a $150 gift voucher to spend at The AFL Store. This is a variable rate product that comes with no conditional discounts or savings when compared to the Victorian Default Offer. The AFL Store voucher is the redeeming quality of this plan. There's nothing you'll have to do to get it – Simply Energy has promised that customers will receive the gift voucher within four weeks of the supply start date, so you'll simply have to stick with the provider for that duration.
What do I need to know about Simply AFL?
Variable rates
$150 AFL Store voucher
Can apply online or over the phone
No lock-in contracts/exit fees
Quarterly billing
Email bills or by post
Simply AFL is a generally straightforward plan. It comes with rates equal to the Victorian Default Offer without any conditions. Other energy plans may require you to join online or agree to direct debiting in order to be eligible to sign up, but this plan appears to be more flexible in its criteria. Whilst billing frequency is settled at once every three months, there's flexibility when it comes to how you pay, with options like credit card, direct debit and BPAY available amongst others.
Are there any catches?
As mentioned, at the time of writing this plan works out to be equal to the Victorian Default Offer, meaning its rates meet the standard in Victoria, but don't offer additional monetary value outside of the gift voucher. If neither you nor anyone in your household are fans of the AFL, this plan probably won't be the one for you.
Simply AFL Gas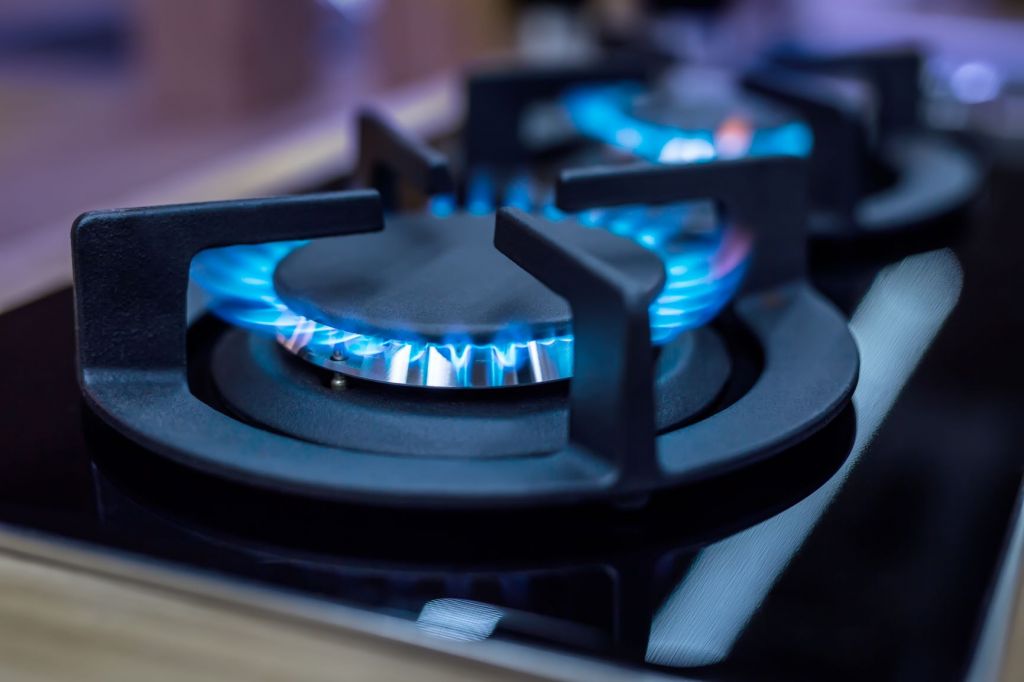 Also from Simply Energy comes a gas plan for AFL lovers. Much like the electricity deal, the Simply AFL offer for gas comes with a voucher to The AFL Store of the same value, $150. What this also means is that if you decide to go dual fuel, you'll receive double the amount to spend at the store. Once again, Simply Energy maintains that this voucher will be released within four weeks of the supply start date.
Should I switch to Simply AFL?
Since the main merit of this plan is its AFL voucher, this plan will naturally be best suited to AFL fans. Though, that being said, a voucher shouldn't be considered under the same umbrella as savings, and unless you were already likely to spend that money at The AFL Store, it's worth delving deeper into what will benefit you most in the long run.

Image credits: Nils Versemann/shutterstock.com, Marian Weyo/shutterstock.com, Neale Cousland/shutterstock.com