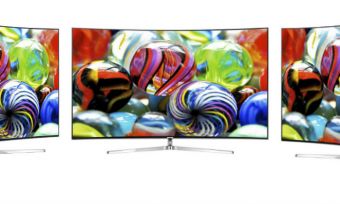 Entertainment - September 5th
Samsung throws a curveball with new SUHD TV
Just when you thought the TV was dead, Samsung goes and makes a curved TV that promises to change the game. How does it stack up? Read our review.
– Read more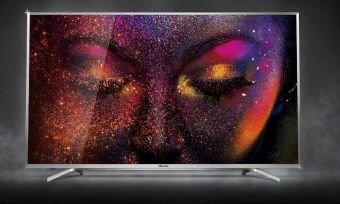 LED TV Reviews - August 30th
Hisense 4K ULED Series 7 TV Review
It really takes a lot for a TV to stand out in today's market. How does Hisense's 4K ULED Series 7 do it? Read the review at Canstar Blue.
– Read more