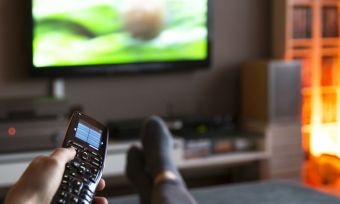 Entertainment - December 21st
Are OLED TVs worth the money?
OLED is more than just the latest jargon in the TV space. Find out exactly what an OLED TV is and does, and where to get one with Canstar Blue.
– Read more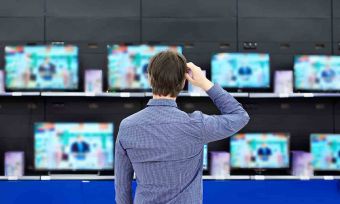 Entertainment - December 19th
What size TV should I buy?
Choosing what screen size you want is one of the biggest factors when buying a TV. Get some help with your decision at Canstar Blue.
– Read more