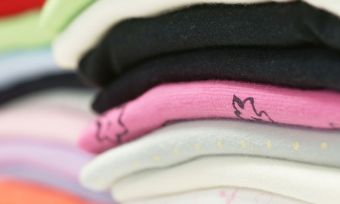 Clothes Dryers Review and Ratings - August 19th
What can and shouldn't go in the clothes dryer
Before you switch on your clothes dryer, consider whether or not you're about to heat something you shouldn't. Here is a guide to clothes dryer-safe fabrics.
– Read more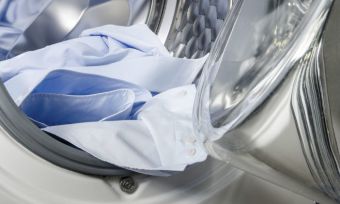 Laundry - June 5th
Washer dryer combos: Our buying guide
Are washer-dryers worth the money? Here is everything you need to know about buying a washer-dryer combo.
– Read more