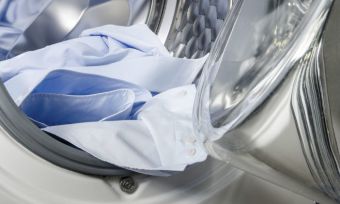 Clothes Irons Review & Ratings - March 20th
A guide to washer dryer combos
The idea of combining your washing machines and clothes dryer seems like a no brainer, but is it that simple? Read Canstar Blue's guide to washer dryer combos.
– Read more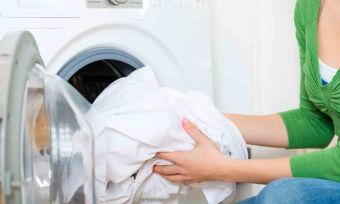 Clothes Dryers Review & Ratings - March 17th
A guide to heat pump clothes dryers
Heat pump dryers are often name-dropped as the best appliance for drying your clothes. So how energy-efficient are they?
– Read more