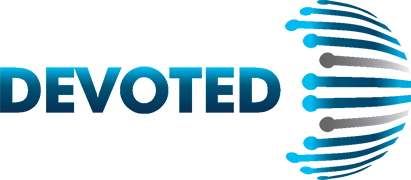 Posted by James Hurwood December 1st 2015
About DeVoteD Broadband
Operated by a six-person team out of an outer Melbourne suburb, DeVoteD is one of many new NBN providers.
The company exclusively deals in NBN broadband plans (both fibre and fixed wireless), with no ADSL offerings. However, it also offers both NBN and VoIP phone plans which can both be bundled with an NBN broadband plan or arranged as a standalone service.
DeVoteD was launched in 2012 and had 1,200 customers by March 2014, according to owner Glenn Sampson. The company has a wholesale agreement with both AAPT and NextGen, with the former providing the data and the latter providing the means of connection. For its VoIP services, DeVoteD makes use of the M2 Group's network.
Broadband providers we rated
Canstar Blue commissions Colmar Brunton to regularly survey Australian consumers across a range of categories to measure and track customer satisfaction. The outcomes reported are the results from customers within the survey group who were currently on a broadband plan – in this case, 2,199 people.
The broadband providers in this year's ratings were:
Westnet
iiNet
Internode
Dodo
Optus
iPrimus
Telstra BigPond
TPG