Disney is going from strength to strength. Thanks to the recent purchase of 20th Century Fox, and a string of successful films in the Marvel franchise, Disney is a powerhouse when it comes to entertainment. Now we can add 'video streaming service' to Disney's list of assets, with the announcement of the official launch of Disney Plus (or Disney+).
While we've known for a while that Disney+ would launch soon, we now have more details on content, an official launch date and pricing. It's worth noting that at this stage, these details are for the US only, as there is still no word on whether the streaming service will launch here, although there are plans to expand globally in the next two years.
When will Disney+ launch and how much will it cost?
Keeping in mind this is currently for the US only, Disney+ is set to launch on 12 November, 2019 for US$6.99 a month. This is cheaper than Netflix's US pricing (which is US$9 for the cheapest plan), so it's clear that it's a big move for Disney to launch a truly competitive video streaming service to rival Netflix.
If Disney+ does launch in Australia over the next couple of years, it's likely that the pricing will be similar to Stan and Netflix, although it's also possible that Disney will go for more competitive pricing here too.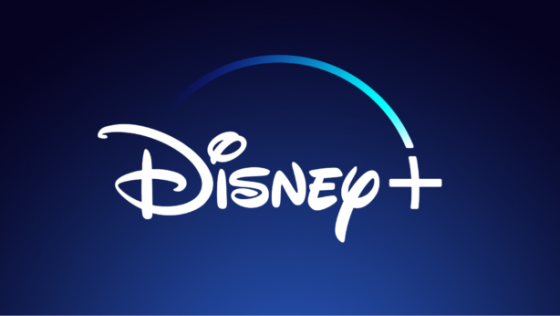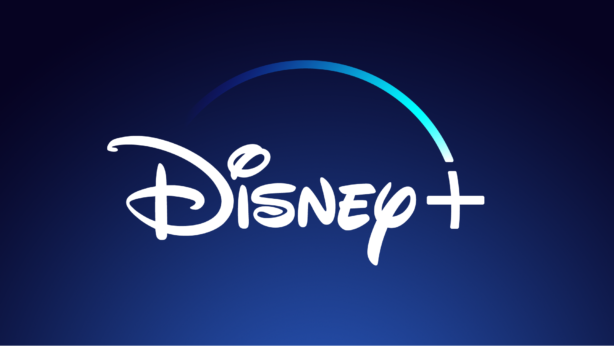 What shows and movies will be on Disney+?
Disney has confirmed that it will launch with more than 25 original series, as well as 10 original films, documentaries and specials. There has been confirmation previously on several new shows in the works from Disney, including: a live-action Star Wars series (The Mandalorian), plus a yet-to-be-titled Star Wars series centring around the Rogue One character, Cassian Andor, and several Marvel series centred around characters Loki, The Falcon & The Winter Soldier, and Wanda & Vision.
Of course, Pixar Animation Studios and Walt Disney Animation Studios will also have content, including a making of Frozen 2 documentary series and a Toy Story-based short series called Forky Asks a Question.
With Disney's recent acquisition of 20th Century Fox's film and TV assets, this brings a whole new world of content potential and existing library to Disney+. As National Geographic is now owned by Disney, there is a range of new documentaries to come to the service, including a science-focused series hosted by Jeff Goldblum, titled The World According to Jeff Goldblum. Not only will there be new content, but a whole range of 20th Century Fox films and TV shows will be available, including The Sound of Music, The Princess Bride, and all 30 seasons of The Simpsons.
Welcome to the family, @TheSimpsons. #DisneyPlus pic.twitter.com/OYAN1ziGsy

— Disney (@Disney) 11 April 2019
When will Disney+ come to Australia?
It's still unconfirmed if and when Disney+ will be launched in Australia, but considering there are plans to expand to other regions over the next couple of years. It's highly likely that it will launch here eventually – especially considering there is a preview page for Disney+ on the Australian Disney website.
However, until we find out whether Disney+ will be hitting our shores, you can still catch lots of Disney, Pixar, Marvel and Star Wars movies on Stan, after the Aussie-owned streaming platform won the rights to many of Disney's biggest titles. Currently you can stream plenty of Disney classics, including The Little Mermaid and The Lion King; the more recent Star Wars films, including Star Wars VIII: The Last Jedi; and Marvel favourites Avengers: Infinity War, Black Panther and Thor: Ragnarok.
While there are still more details to come on whether Disney+ will launch in Australia, it's great news for movie and TV enthusiasts to see companies like Disney and Apple launching their own streaming services, complete with unique and all-new content.