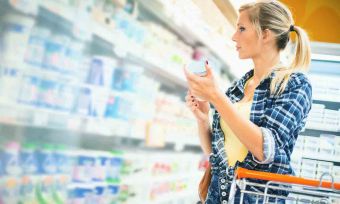 Food & Drink - November 21st
Is yoghurt a health food or a junk food?
Yoghurt ads tell us yoghurt can make us feel lighter and healthier. But not all yoghurts are as healthy as you may think. Find out more at Canstar Blue.
– Read more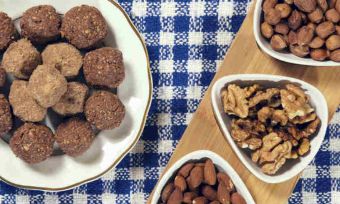 Food & Drink - September 16th
How to snack smarter
The problem with snacks is they're often unhealthy. However, there are a growing number of healthy snacks available to buy. This is our review and comparison.
– Read more