Fact Checked
Uncle Tobys crunches the competition in muesli & granola ratings
Whether you're mad for muesli or more of a goer for granola, cereal is a cereal-sly wholesome breakfast. It's no wonder one in three Aussies (30%) who responded to our survey said they eat some type of cereal every day. Meanwhile, 28% of respondents said they like to be choosy with their cereals and prefer to have several options to choose from when shopping. But when faced with an entire supermarket aisle of muesli or granola, one can easily feel like a fruit loop trying to decide which type and brand to buy.
To find out which muesli and granola people are eating up, we asked more than 300 Australian consumers about the breakfast cereal they bought and consumed within the last three months. Brands were rated on taste, texture & consistency, range variety, packaging design, value for money and overall satisfaction. Those that received the minimum sample size (30 responses) are featured in our report. So, which muesli & granola brand proved to be the cream of the crop?
Uncle Tobys topped our latest ratings, scoring five stars in most categories ─ including overall satisfaction. Read on for details.
Best Muesli & Granola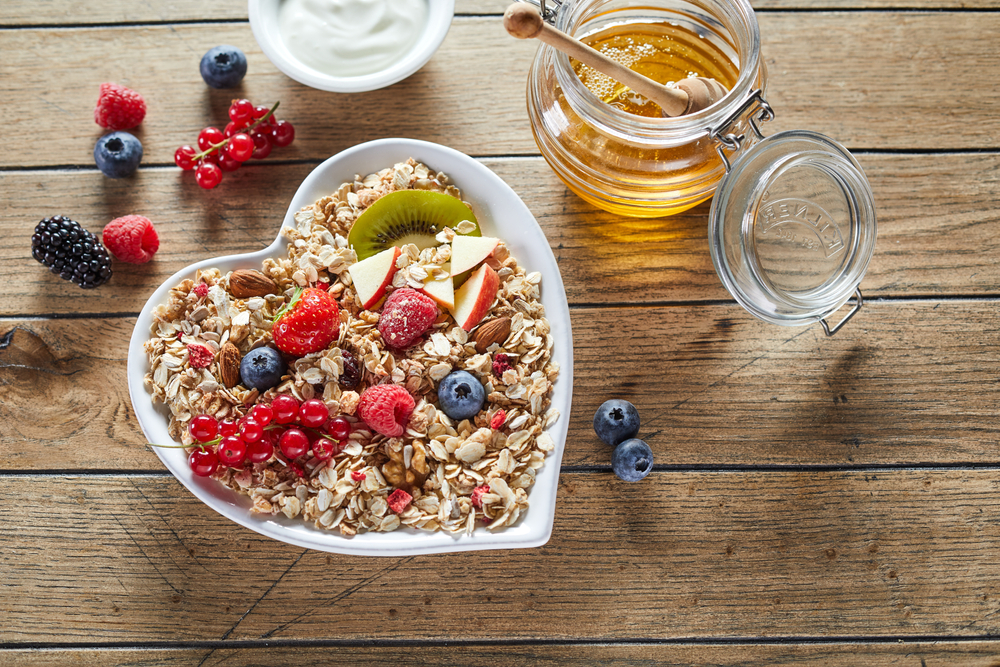 Here are the best muesli & granola brands in Australia, as rated by consumers in Canstar Blue's 2021 review:
Uncle Tobys
Jordans
Carman's
Uncle Tobys scooped up the only five-star review for overall satisfaction, while Jordans and Carman's dipped on a respectable four stars overall.
Some good news for cereal fans is that each of these brands impressed in multiple categories. Uncle Tobys additionally rated best for variety, and joined Jordans in scoring five stars for value for money and texture & consistency. Both brands also got full marks for packaging design, alongside Carman's. Carman's even rated best for taste.
Muesli & Granola Brands
Uncle Tobys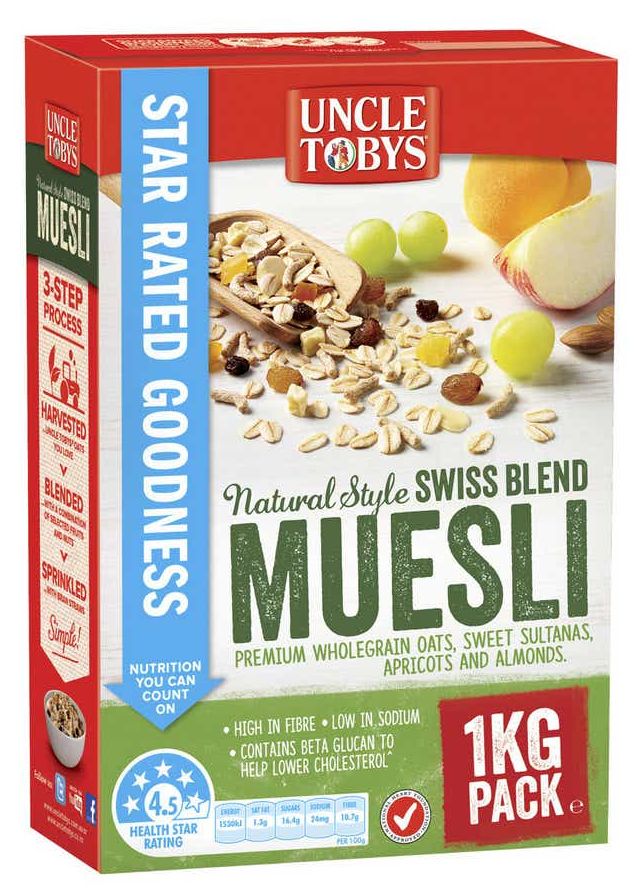 From breakfast bars to porridge sachets, Uncle Tobys offers a wide variety of cereals to help you get the day started. It has a few muesli products in its range, including its Natural Style Muesli. This is said to help lower cholesterol re-absorption, plus offer Aussies a brekkie option that is high in fibre and low in sodium. It's also claimed to have no artificial colours or flavours. Uncle Tobys additionally incorporates muesli in different products including:
Uncle Tobys Natural Style Muesli
Uncle Tobys Plus Muesli Flakes
You can pick up Uncle Tobys Natural Style Muesli for $7.50, available in a 1kg box.
Uncle Tobys received five-star reviews for texture & consistency, variety, packaging, value for money and overall satisfaction. It got four stars for taste.
Jordans
The Jordans brothers' first foray into granola started with the 'The Original Crunchy G' they sold at county fairs around the UK. Fast forward to today and the brand has over 30 different blends of cereal sold worldwide. Jordans' unique offering of granola and oat clusters contains a combination of 100% natural cereals, fruits and nuts. Its granola is said to be non-GM and free from artificial flavourings, colourings, preservatives and salt. The Jordans gourmet granola range includes four simple flavours:
Jordans Crunchy Oat Granola Bursting With Berries
Jordans Crunchy Oat Granola Extremely Nutty
Jordans Crunchy Oat Granola Something Fruity
Jordans Simply Crunchy Oat Granola
A pack of Jordans granola can set you back about $7 for a 500g box.
Jordans scored five stars for value for money, texture & consistency and packaging. It also got four stars for taste, variety and overall satisfaction.
Carman's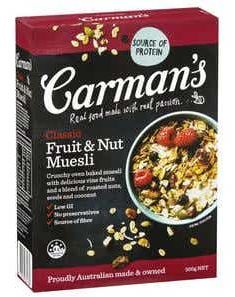 The premise behind Carman's gourmet range is 'real food made with real passion'. The brand's muesli & granola products are made with premium nuts, grains and seeds, combined with other quality ingredients and blended to create some unique flavours. Carman's cereal range boasts a wide offering of muesli and granola options, including:
Carman's Natural Berry Bircher Muesli
Carman's Fruit & Nut Muesli
Carman's Original Fruit Free Muesli
Carman's Pink Lady Apple & Blueberry 5 Grain & Seed Granola
Carman's Vanilla & Cinnamon 5 Grain & Seed Granola
A box of gourmet goodness from the Carman's range can cost anywhere between $6 and $9.
Carman's achieved five-star reviews for taste and packaging design, plus four stars for overall satisfaction and everywhere else.
Which muesli or granola should I buy?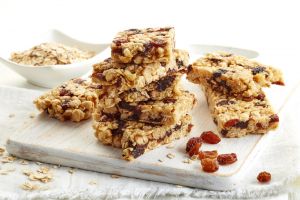 First thing's first. Do you know the difference between muesli and granola? Both are delicious and made up of wholesome grains, nuts, seeds and dried fruits. What separates the two is that muesli is uncooked, while granola is baked with a sweetener and oil to bind the ingredients together. Voila!
While both muesli and granola are marketed as healthy breakfast options, many are loaded with hidden sugars and preservatives. In fact, 29% of our survey respondents admitted they are worried about the sugar content of cereal. So, it may be a good idea to start by scoping out the nutrition information panel on the back of your cereal box to look for added sugars, refined ingredients and salt.
Now, assuming you're looking for a healthy breakfast option, you'll want to pick muesli or granola made with ingredients such as wholegrains (i.e. oats, wheat, barley) and that is high in both fibre and antioxidants. Take a look at the ingredients list on your cereal box; if you see a bunch of ingredients you can't pronounce, chances are it's not a natural food and therefore not a quality ingredient either.
Lastly, you may want to pick up a cereal that offers good value for money. For that, you can start by looking at the unit of pricing of some cereals. Unit pricing displays the price of a grocery item as a standard unit of measurement alongside its selling price. For example, the label for a 500g tub of butter would show the unit price per 100g, in addition to the selling price.
Luckily, there's so much muesli and granola available on the market, so you should have plenty of options to choose from in terms of flavours, price points and so on.
About the author of this page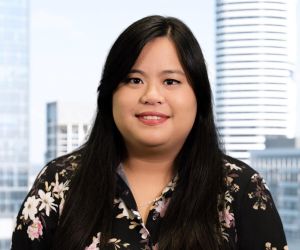 This report was written by Canstar Blue's home & lifestyle journalist, Tahnee-Jae Lopez-Vito. She's an expert on household appliances, grooming products and all things grocery and shopping. In addition to translating our expert research into consumer-friendly ratings reports, Tahnee spends her time helping consumers make better-informed purchase decisions on all manner of consumer goods and services, while highlighting the best deals and anything you need to be aware of.
Online Grocery Shopping Reviews
Picture credits: Stockcreations/ Shutterstock.com, Baibaz/ Shutterstock.com.