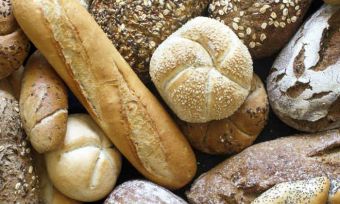 Appliances - November 1st
Your daily bread: A guide to bread makers
Fresh, warm, toasty bread. You can have that authentic bakery experience at home without all the hard work and mess. Read Canstar Blue's review of bread makers.
– Read more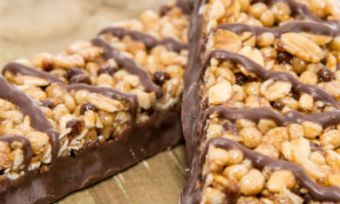 Grain & Seed Bread Ratings - March 10th
The healthiest supermarket snacks bars
Ellie McInerney explains the difference between good and bad supermarket snack bars – and what you need to look for.
– Read more