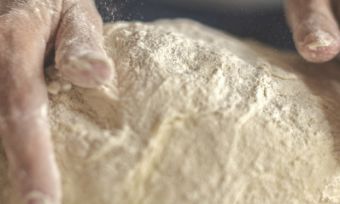 Grain & Seed Bread Ratings - March 23rd
The bread products that contain more salt than chips
Researchers from the George Institute for Global Health have discovered an alarming amount of salt in popular breads in Australia.
– Read more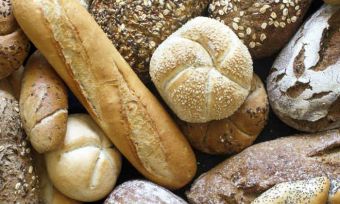 Appliances - November 1st
Your daily bread: A guide to bread makers
Fresh, warm, toasty bread. You can have that authentic bakery experience at home without all the hard work and mess. Read Canstar Blue's review of bread makers.
– Read more